Malaysia customer came to inspect HEAD Water jet cutting machine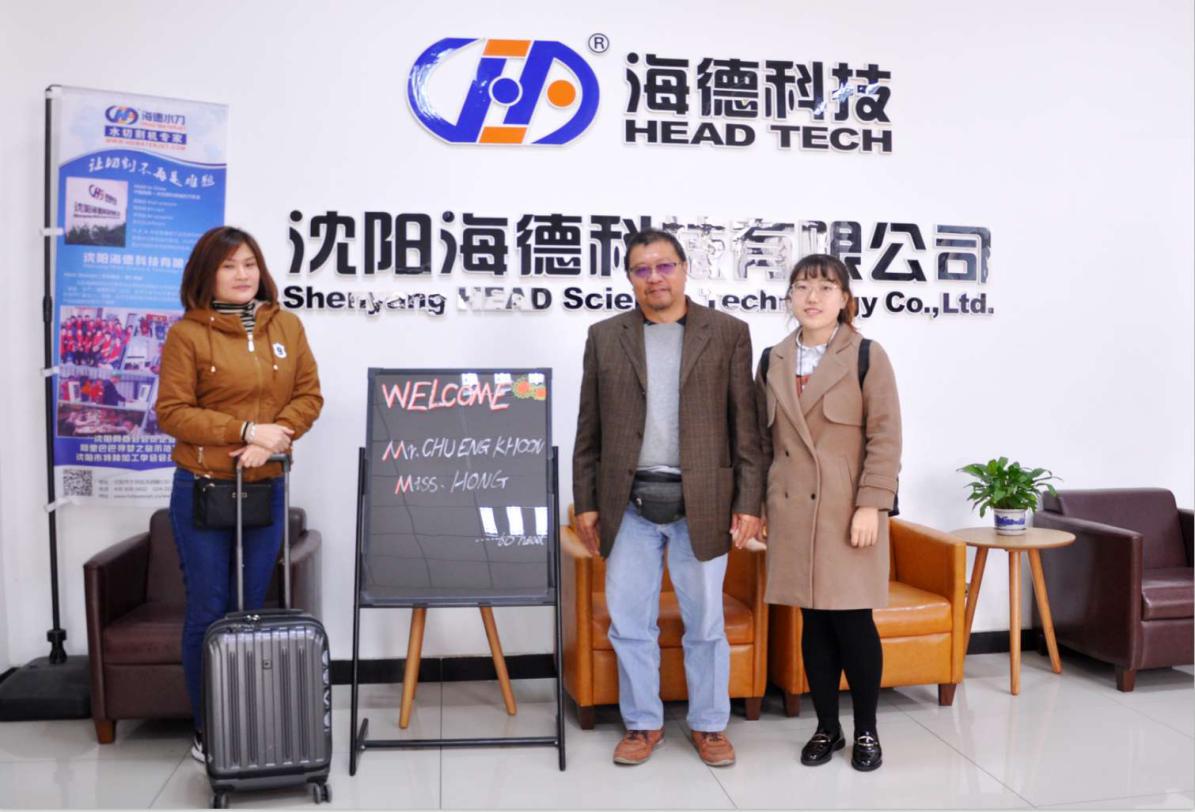 2018.5.4 The Malaysian customer came to our company on May 4th, and the visiting customer not only deeply understand our company, but also promote the key of cooperation.The customer arrives at TaoXian airport on the evening of May 3rd, and is greet by the Foreign sales Kathy .It is also agreed to visit the factory on the morning of the 4th to see the Water jet cutting machine.After the customer arrived, The general manager and the Foreign sales Kathy take the customer to visit our company's working environment and experienced our working atmosphere. introduced the company's development process, our customers have a further understanding of our HEAD water jet cutting machine.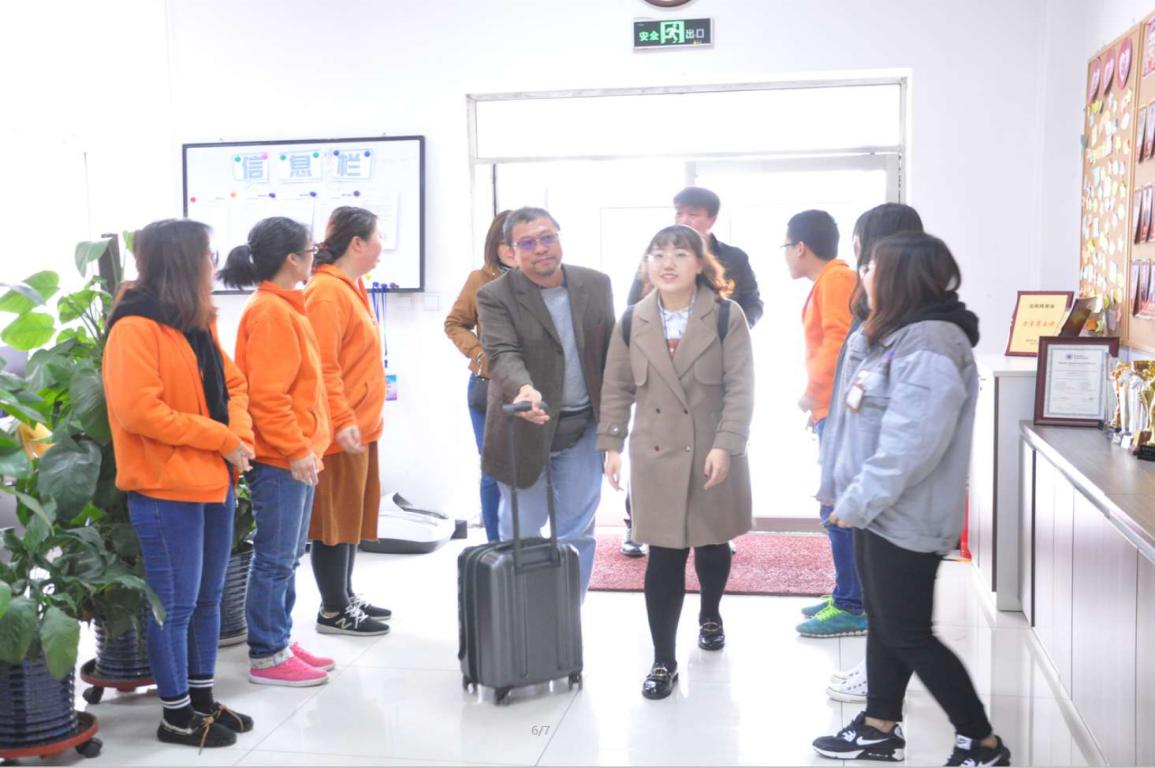 And then lead the customer to visit the factory. This is the second time that this customer has visited our company. This time, he has put forward higher requirements, and our professional staff has provided the perfect design scheme for the customer.After seeing the cutting machine and making a trial cut, the customer was satisfied with our product. After completing all the inspection, he signed a contract and purchased two machines. After all the work with the customer to discuss the company and other related matters, Give him a carefully selected gift for his family.  And finally send customers to the airport, they said that the scenery in China is very good, and our staff made him feel very enthusiastic and satisfied. they hope to come back next time and have a good look at the local scenery.